Hello everyone,
I'm new here, well I've been lurking for a while to read up on all the good advice and info, but now it's time I want to start building a little house.
It's not a place where I will be living full time, so it's limited how much I'm willing to spend on it. (living and working mostly in Bangkok)
I'm trying to find out what a reasonable cost would be, here are some basic plans I've drawn up: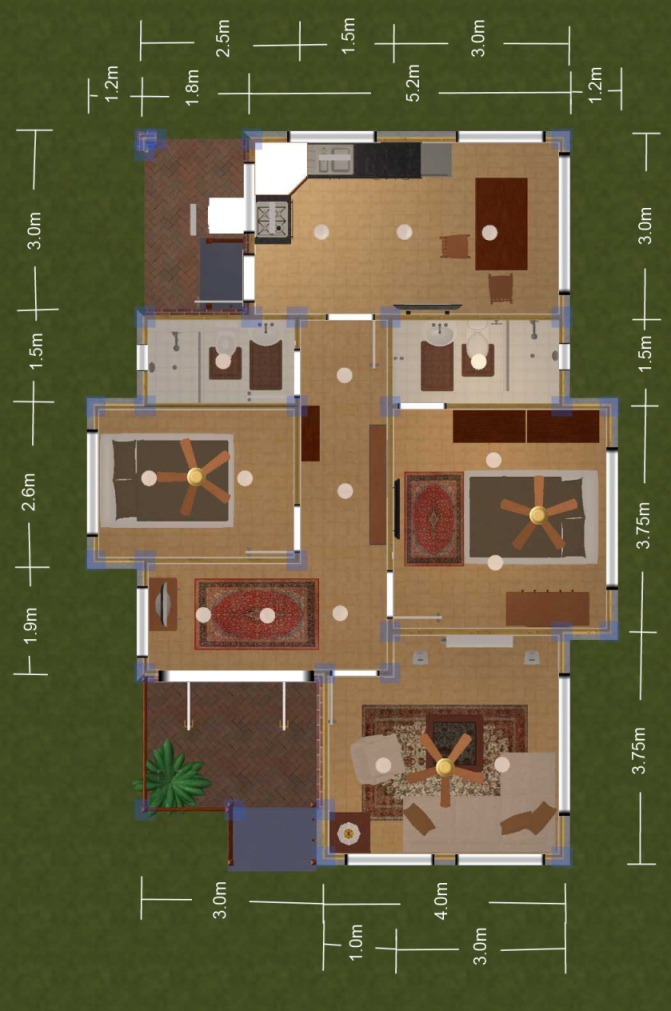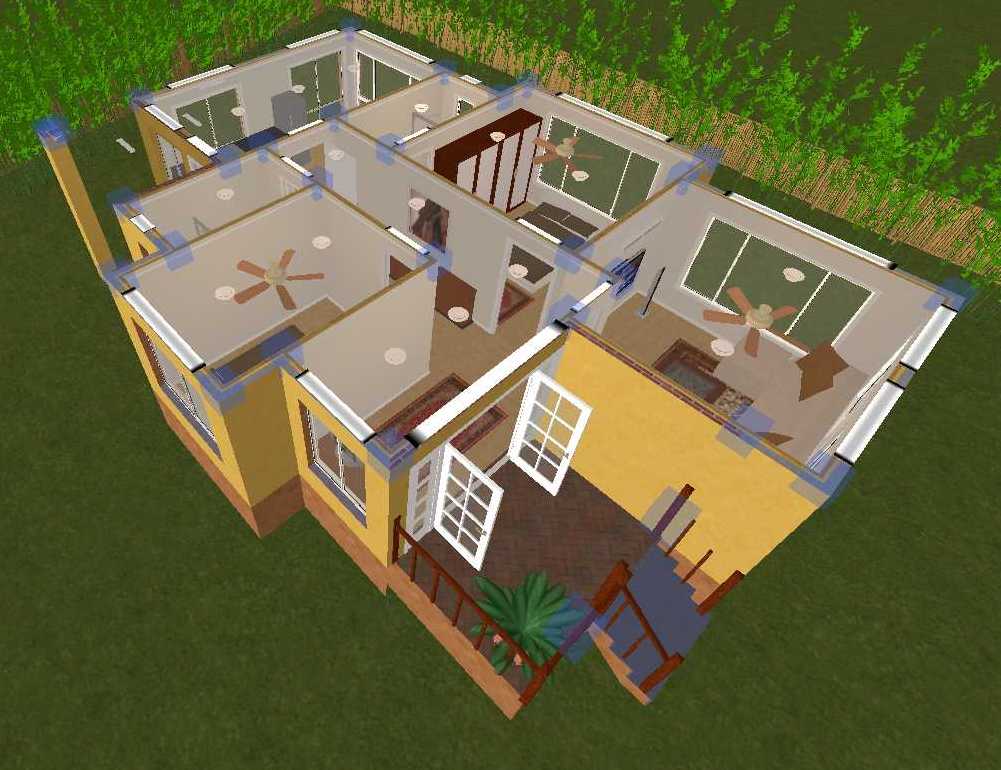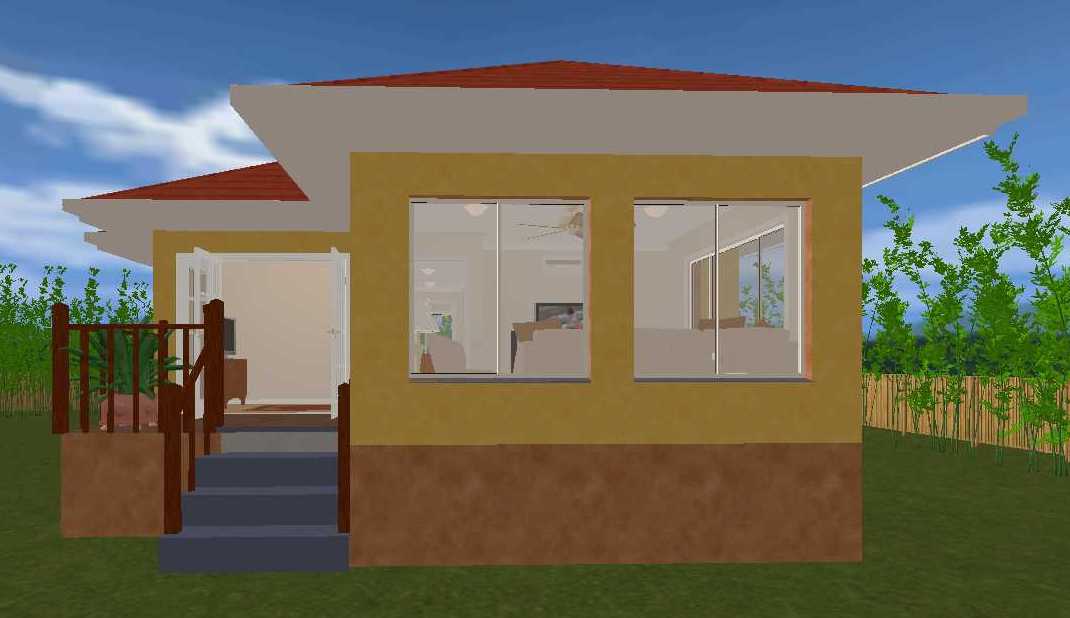 I'm currently waiting for a quotation from a builder, I would be grateful for some input when I get it on whether it's reasonable or not.
Edit: I should probably add that I'm aiming for something less than 1 million baht, all included, the piece of land has already been raised.
Cheers